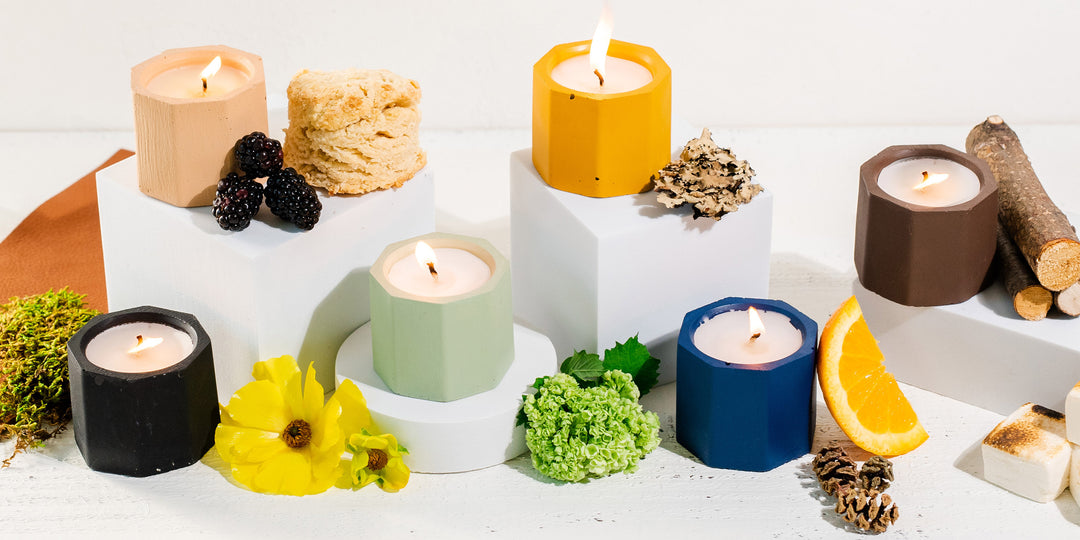 Ranch Home Fragrance
There's something special about the ranching lifestyle. If you live it, you know what we're talking about – plenty of land; a front-row seat to the endless beauty and entertainment provided by Mother Nature; and the sounds and smells of the great outdoors. Ranch life means working, living, and relaxing on one big property. It allows you to be a part of your land every single day. And with the right supplies (and a fully stocked freezer), there's rarely a reason to leave.
The V8 Ranch Home Fragrance collection is designed exclusively for cattle ranchers and fans of the ranching lifestyle. Texas leather, rich earth, fragrant pines, smoky woods, indigenous florals, and bright citrus are just a few of the scents that evoke the nostalgia of ranch life. Blended into premium soy-based candles, wax melts, and room and linen sprays, we are grateful for opportunity to share them with you.