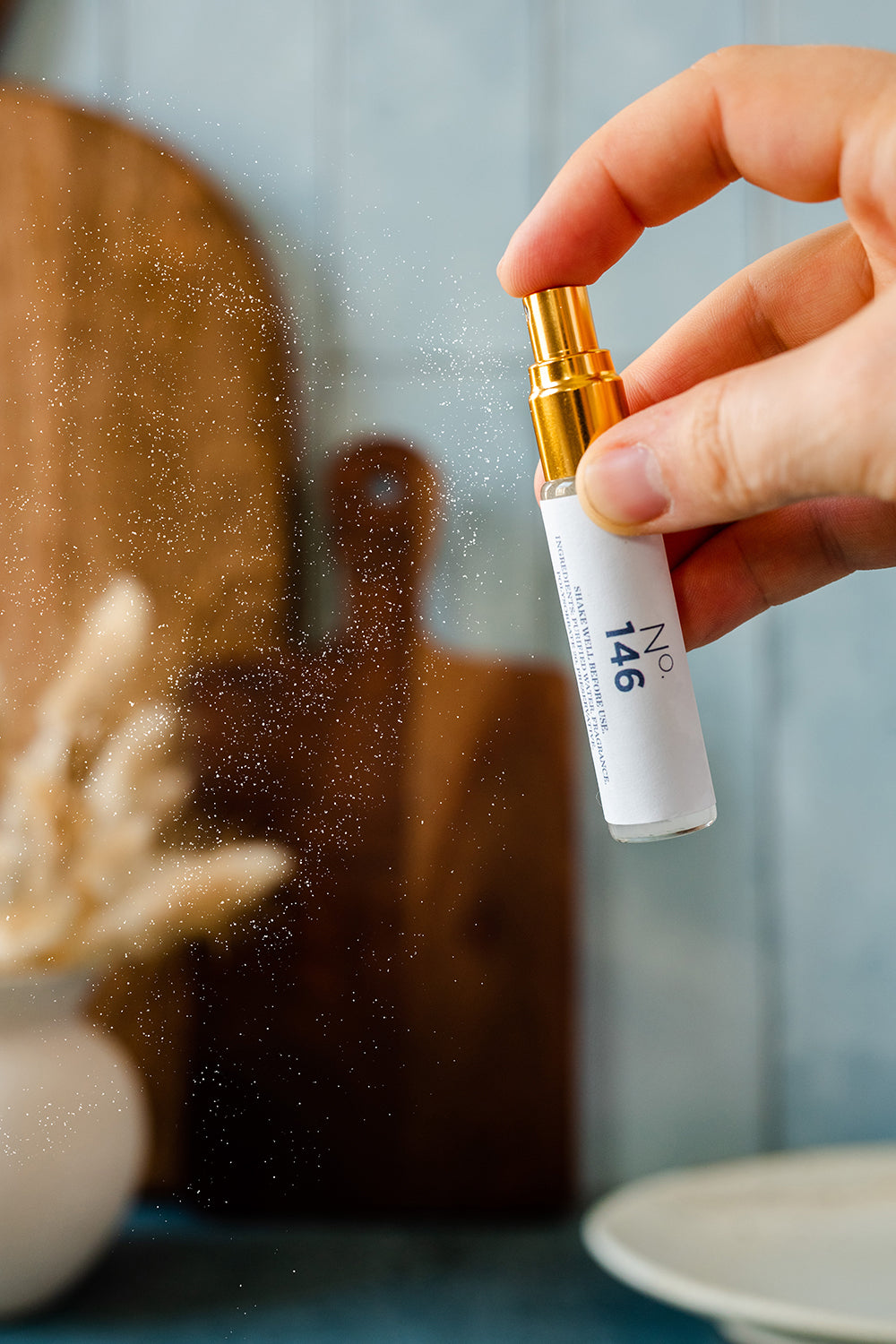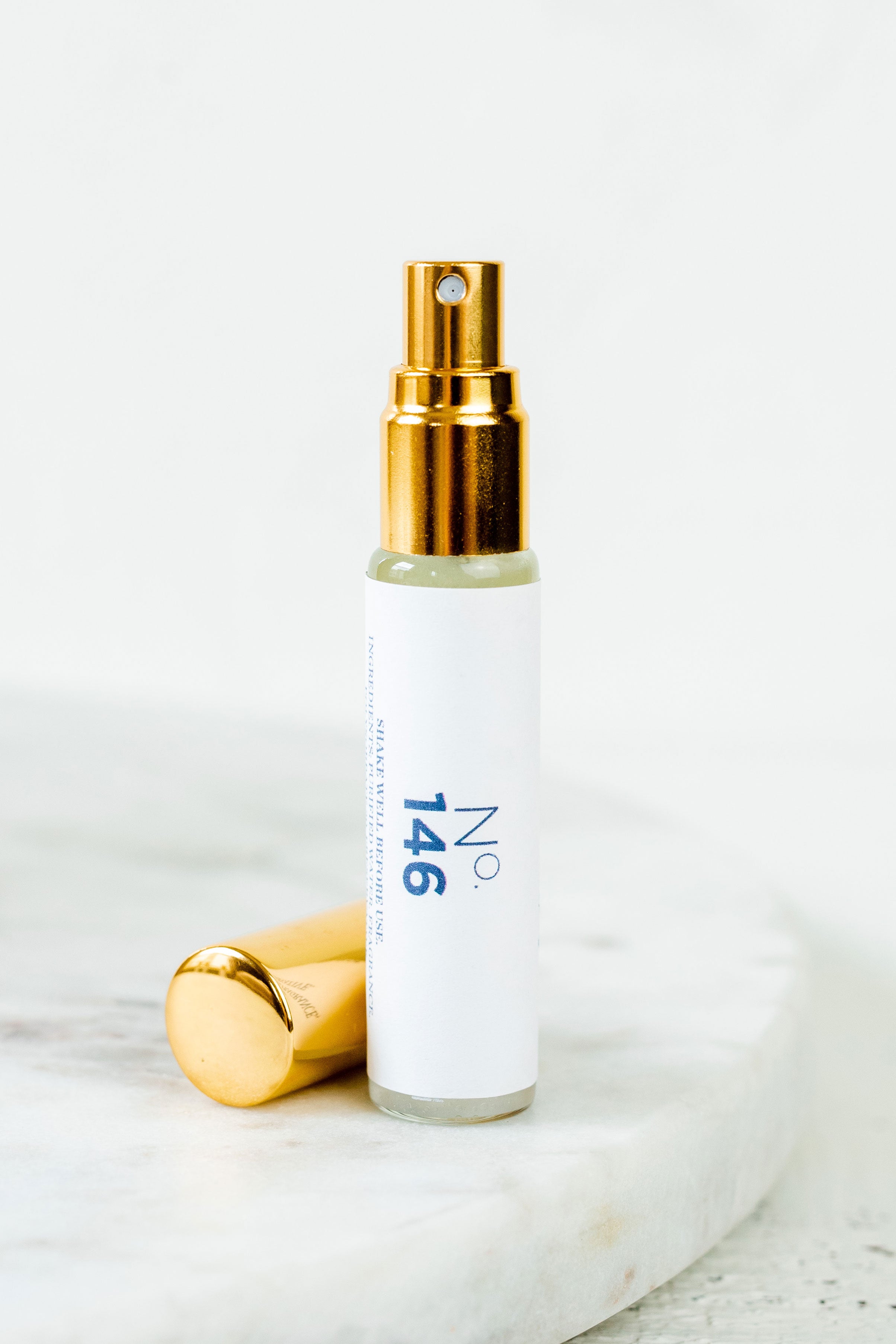 N° 146 Linen and Room Spray
He closed the deal on V8 ranch from a pay phone in New Mexico. It was a bold move. Yet time and time again, our patriarch, Sloan Williams, proved that boldness pays off. Sloan was fearless, whether negotiating a deal or making breeding selection that would ultimately produce the three-time International Champion Mr. V8 146/8. He also had a big heart with soft spots for one-liners, kids, cattle, and ice cream. Greatness, it would seem, is a harmonious blend of contrasts like earthy musk and patchouli mixed with sweet floral notes and fragrant softwood tones.
Scent Profile: Softwood • Floral • Patchouli • Musk
1 oz / 28 g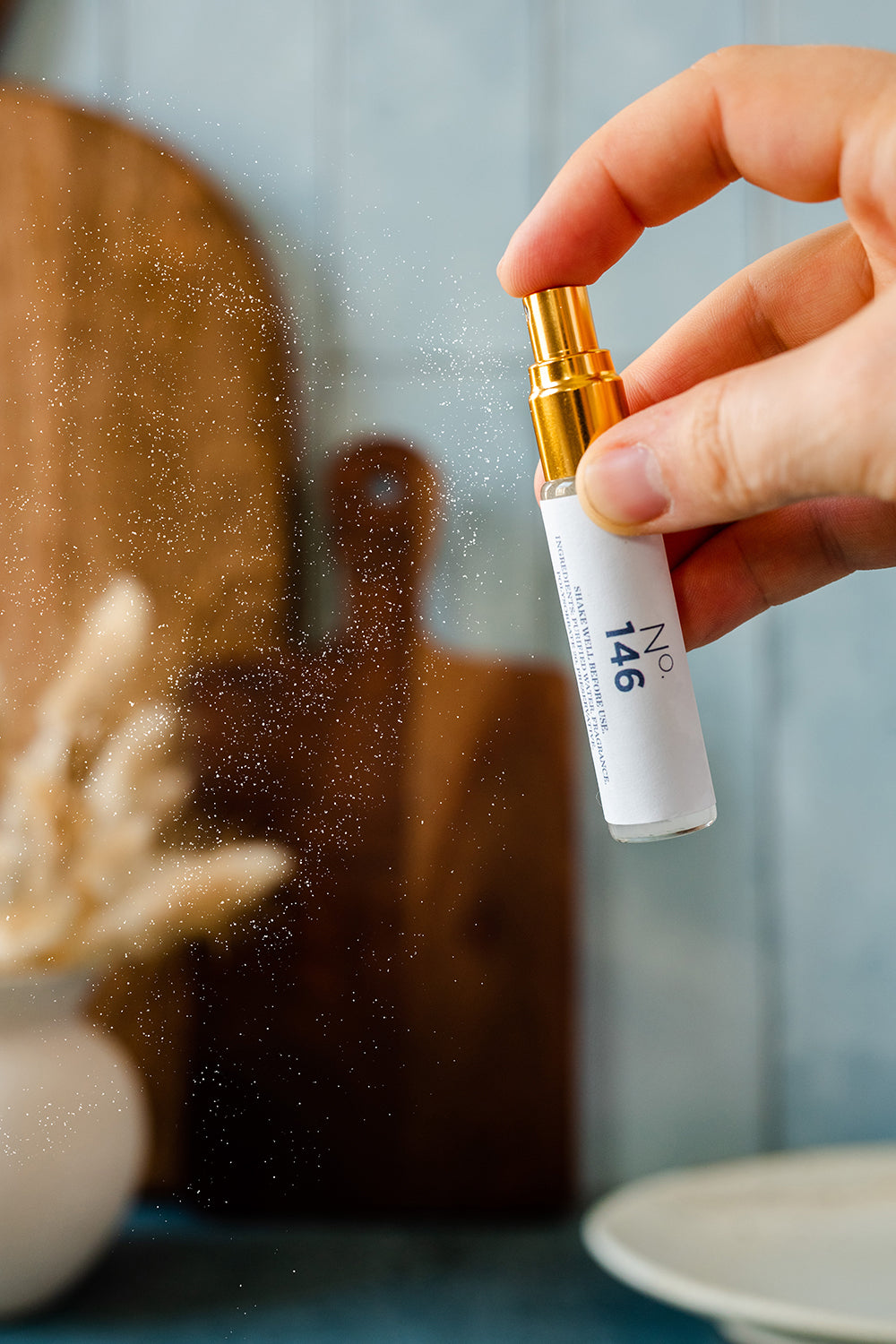 This product has no reviews yet.