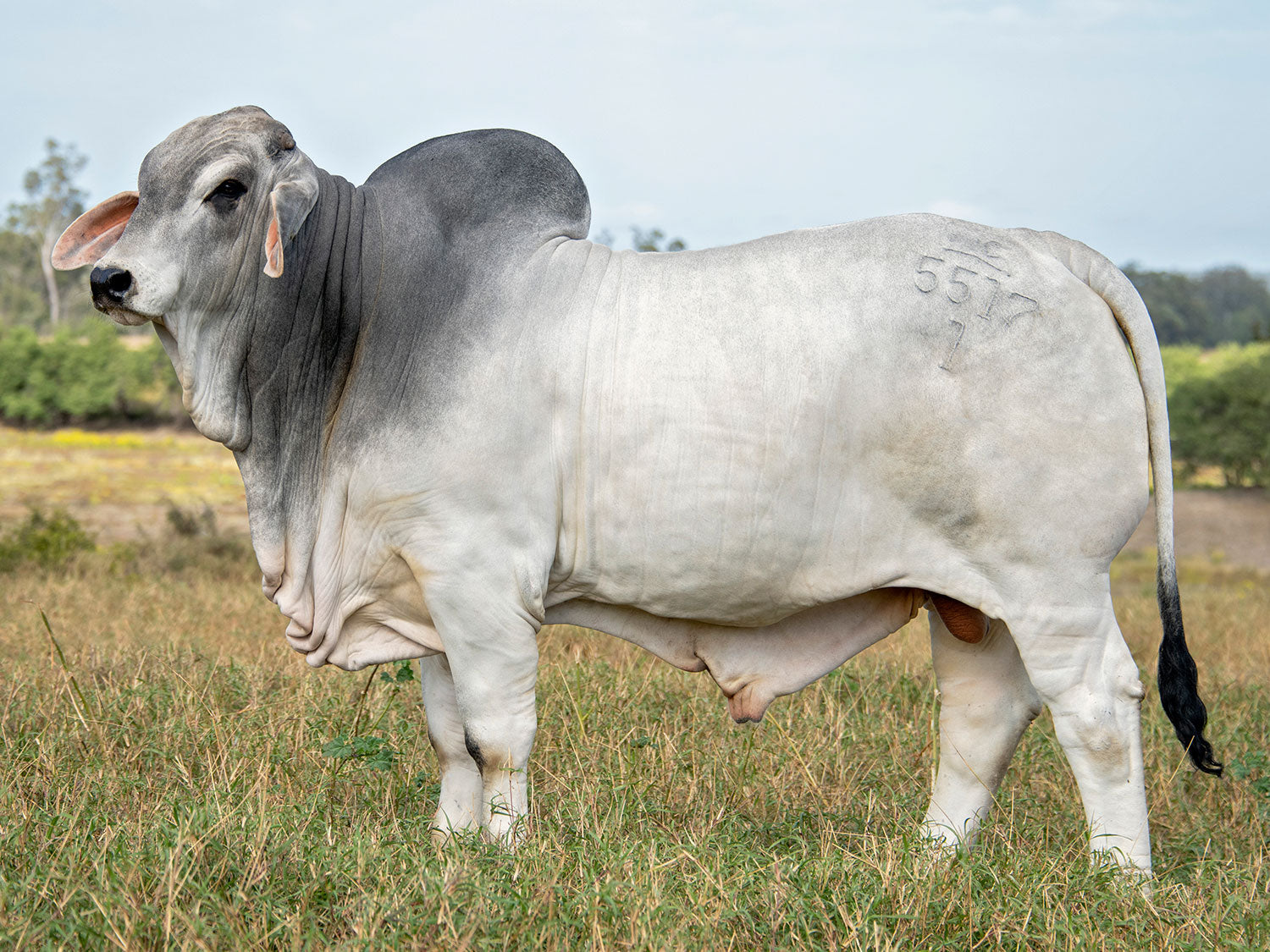 NCC Municipal (PS) Semen
Includes 1 certificate

Additional Certificates $250 Each
Sire: JDH Clanton de Manso
Dam: NCC Philene 3712 (AI) (PS)
From the V8 Ranch Cow Family: Outcross
Back in October, V8 Ranch was the winning bidder of NCC Municipal (PS) in NCC Brahmans' annual sale. Our family participated in the auction from our ranch in Texas, watching as it unfolded over 8,000 miles away in Queensland, Australia.
As soon as word got out, we were inundated with requests looking to buy semen on the new lead bull of our polled program. 
Featuring elite JDH genetics on the top side of his pedigree, Municipal's grandsire is (+)JDH Woodson De Manso. Both his sire (JDH Clanton de Manso) and grandsire (Woodson) were National and International Champions.
Municipal offers excellent breed character, depth of body, and good muscle shape. He's very balanced and both he and his sire have a tight, clean sheath. Being sired by Clanton, he is an outcross to every V8 Ranch female and 99% of the polled cattle here in the United States. His genetics offer polled breeders a chance to incorporate the Woodson genetics into their herds. We look for Municipal to be a cornerstone of the V8 polled cattle; we plan to mate him to the top donor females in each of our cow families.
By purchasing this semen online, you agree to the terms and conditions listed in the online store and at https://shopv8ranch.com/pages/semen-terms-of-sale-semen-policies 
V8 Ranch will issue the Buyer one (1) AI certificate per unit of semen to the Buyer's ABBA No. at no additional cost to the Buyer. If additional AI certificates are requested by Buyer, then V8 Ranch will issue Buyer extra copies via the ABBA at the list price for the current year for that particular sire (i.e., currently between $50 to $250 per certificate depending on the sire.) Said AI certificates are non-transferable and will only be issued to the Buyer or immediate family member.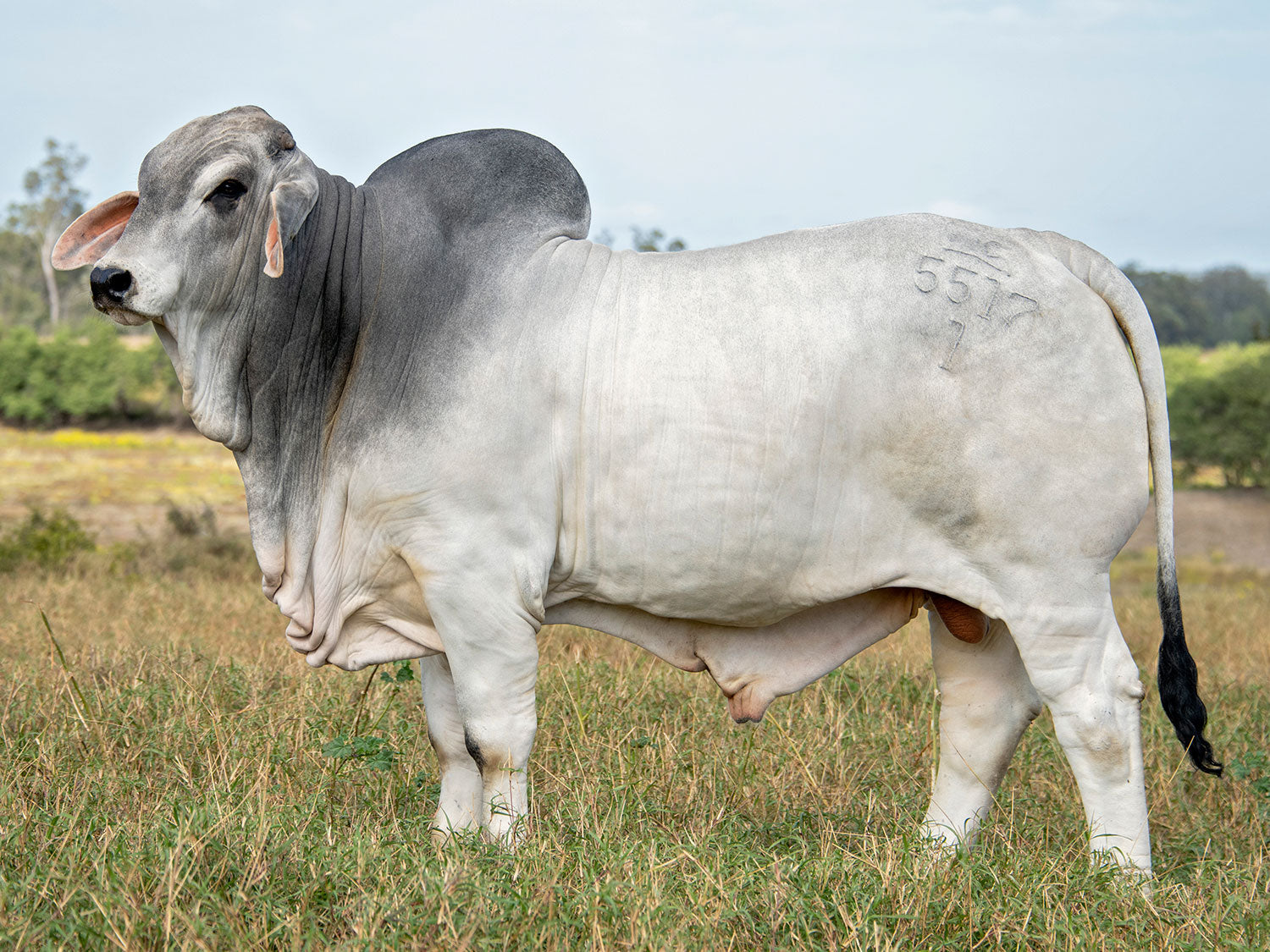 This product has no reviews yet.