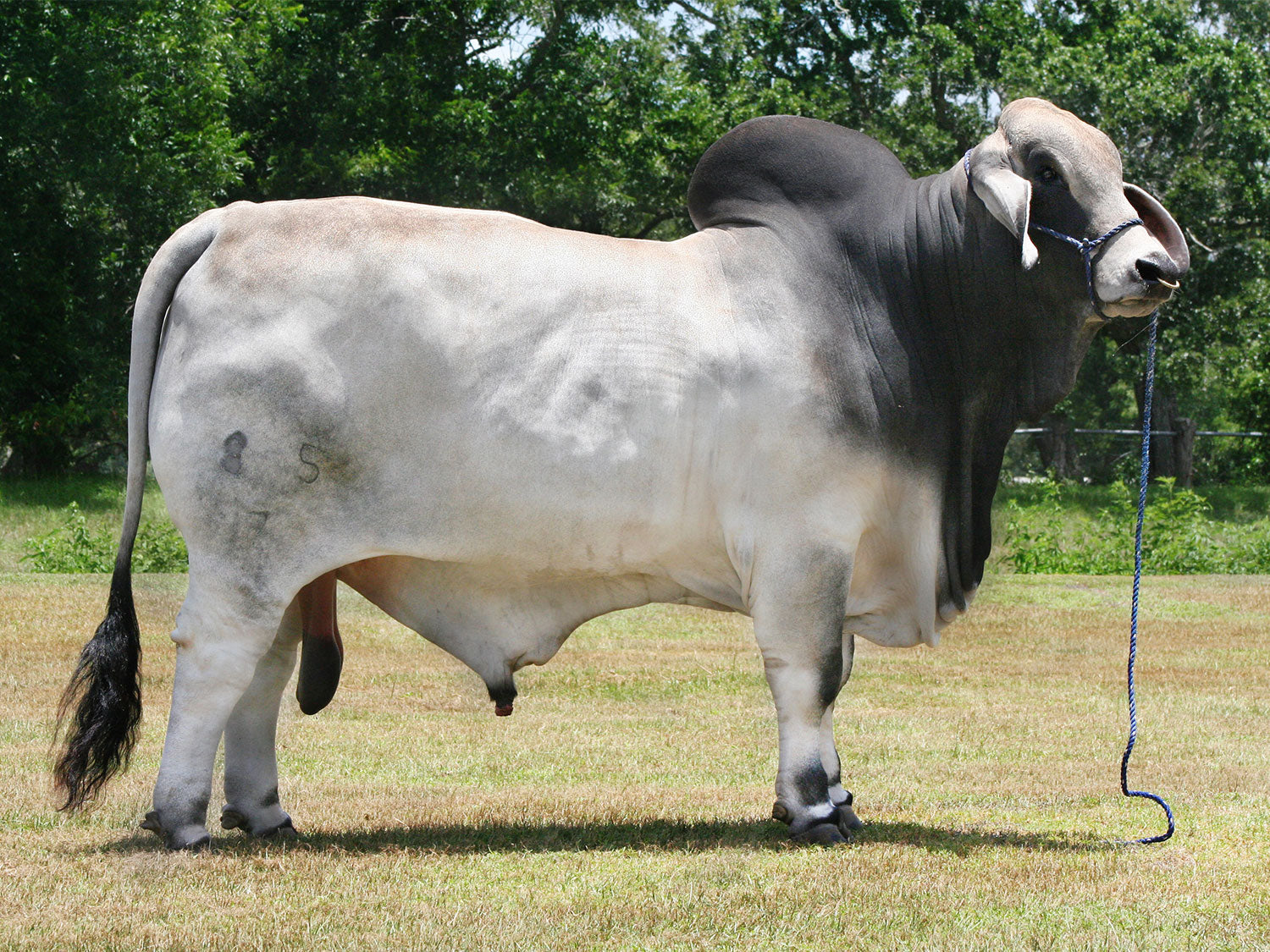 Mr. V8 85/7 "Ocho Cinco" Semen
Sire: +=JADL Rey Te 110
Dam: +Miss V8 410/6
Mr. V8 85/7, "Ocho Cinco" was the sire of one of our $28,000 high selling female in our May 2017 online heifer sale. He is sired by the Mexican import, #JADL Rey TE 110, who we like for his conformation as well as his Madison x Powerstroke pedigree. When we purchased a limited amount of semen on El Rey, we selectively mated it to the best possible cows on the ranch. We feel this mating with +Miss V8 410/6 was a great choice, as it produced Mr. V8 85/7 and his full sister Miss V8 463/7 who is the 2011 Reserve National Champion. He is a bull with a lot of performance, muscle expression, and power. He ranks in the top 1% of the breed for weaning weight and yearling weight. In addition to all of this, Mr. V8 85/7 produces excellent dispositions on his calves.
By purchasing this semen online, you agree to the terms and conditions listed in the online store and at https://shopv8ranch.com/pages/semen-terms-of-sale-semen-policies 
V8 Ranch will issue the Buyer one (1) AI certificate per unit of semen to the Buyer's ABBA No. at no additional cost to the Buyer. If additional AI certificates are requested by Buyer, then V8 Ranch will issue Buyer extra copies via the ABBA at the list price for the current year for that particular sire (i.e., currently between $50 to $250 per certificate depending on the sire.) Said AI certificates are non-transferable and will only be issued to the Buyer or immediate family member.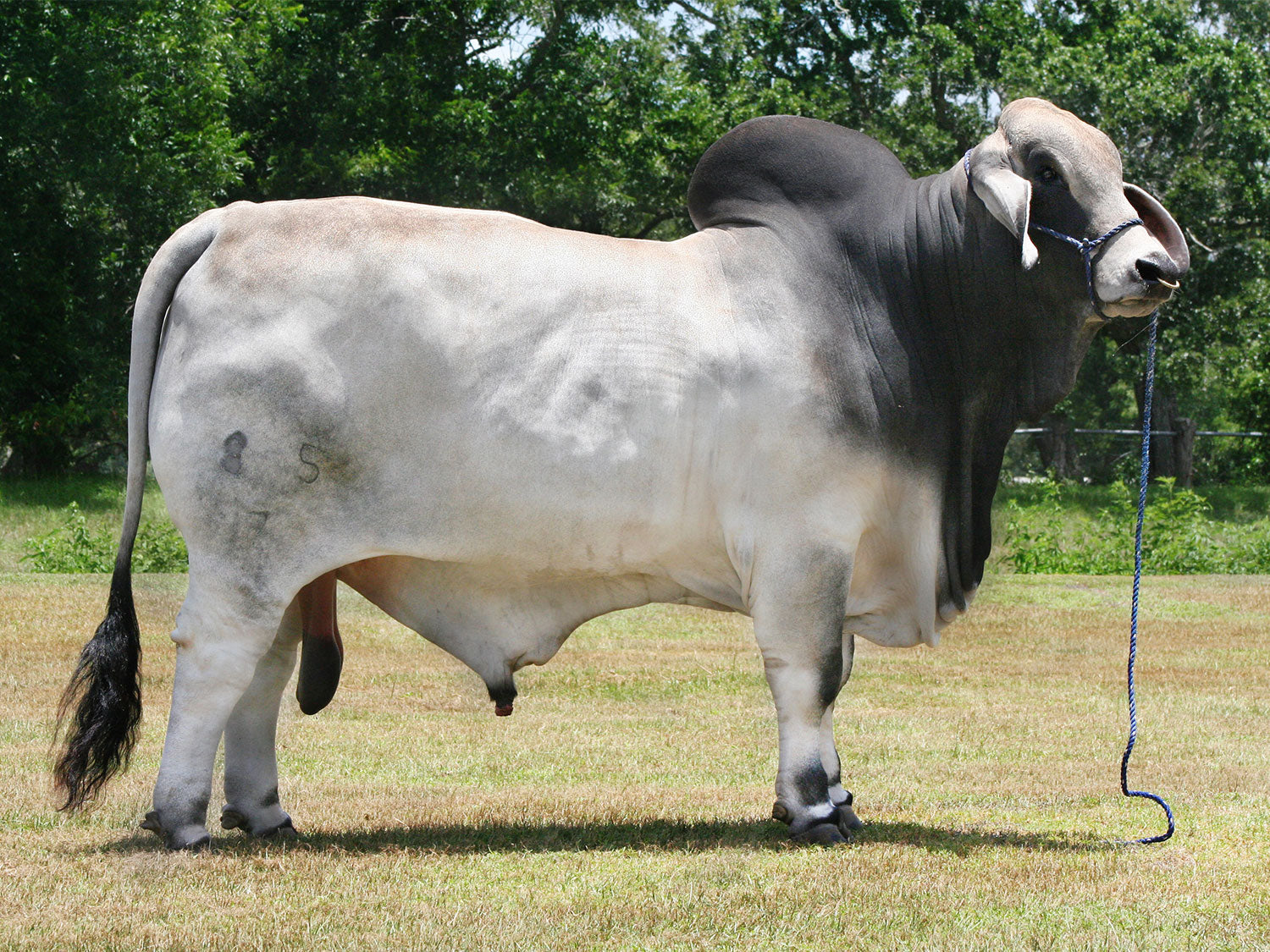 This product has no reviews yet.