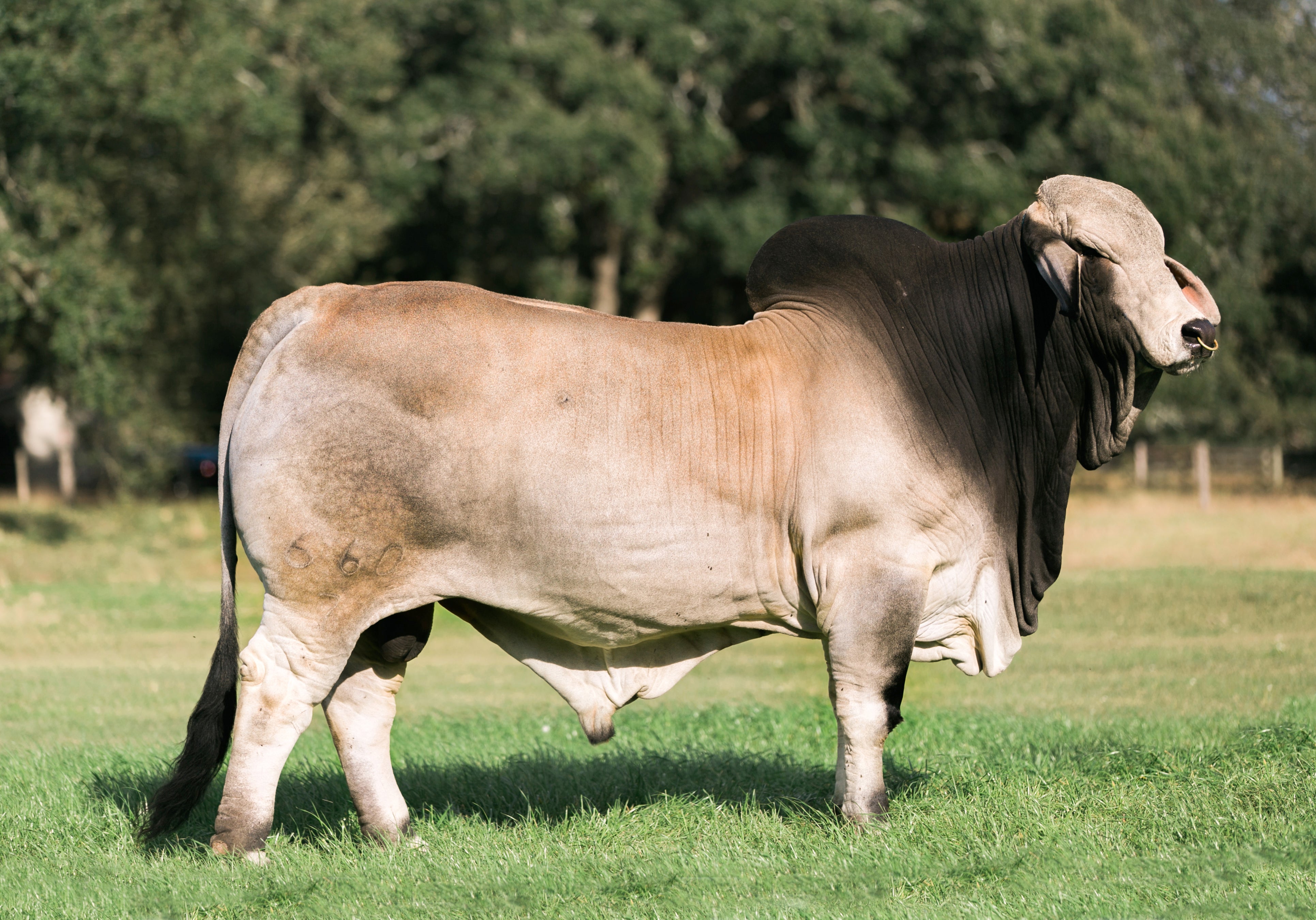 Mr. V8 660/7 Semen
Sire: JDH Sir Garlan Manso
Dam: Miss V8 829/6
Mr. V8 660/7 is one of the most in-demand and frequently requested sires at V8 Ranch. He combines masculinity, loin shape, width from behind, and athleticism, making him a consistent favorite of cattlemen around the globe who have visited the ranch. 660/7 is a bull that sees heavy use at V8 because of his outcross pedigree, functional design, and commercial appeal. His 2016 US Semen offering sold for $1075. He was a consistent winner in the ring as a 2x International Class Winner and a National Class Winner.
Not Available In Australia. 
By purchasing this semen online, you agree to the terms and conditions listed in the online store and at https://shopv8ranch.com/pages/semen-terms-of-sale-semen-policies 
V8 Ranch will issue the Buyer one (1) AI certificate per unit of semen to the Buyer's ABBA No. at no additional cost to the Buyer. If additional AI certificates are requested by Buyer, then V8 Ranch will issue Buyer extra copies via the ABBA at the list price for the current year for that particular sire (i.e., currently between $50 to $250 per certificate depending on the sire.) Said AI certificates are non-transferable and will only be issued to the Buyer or immediate family member.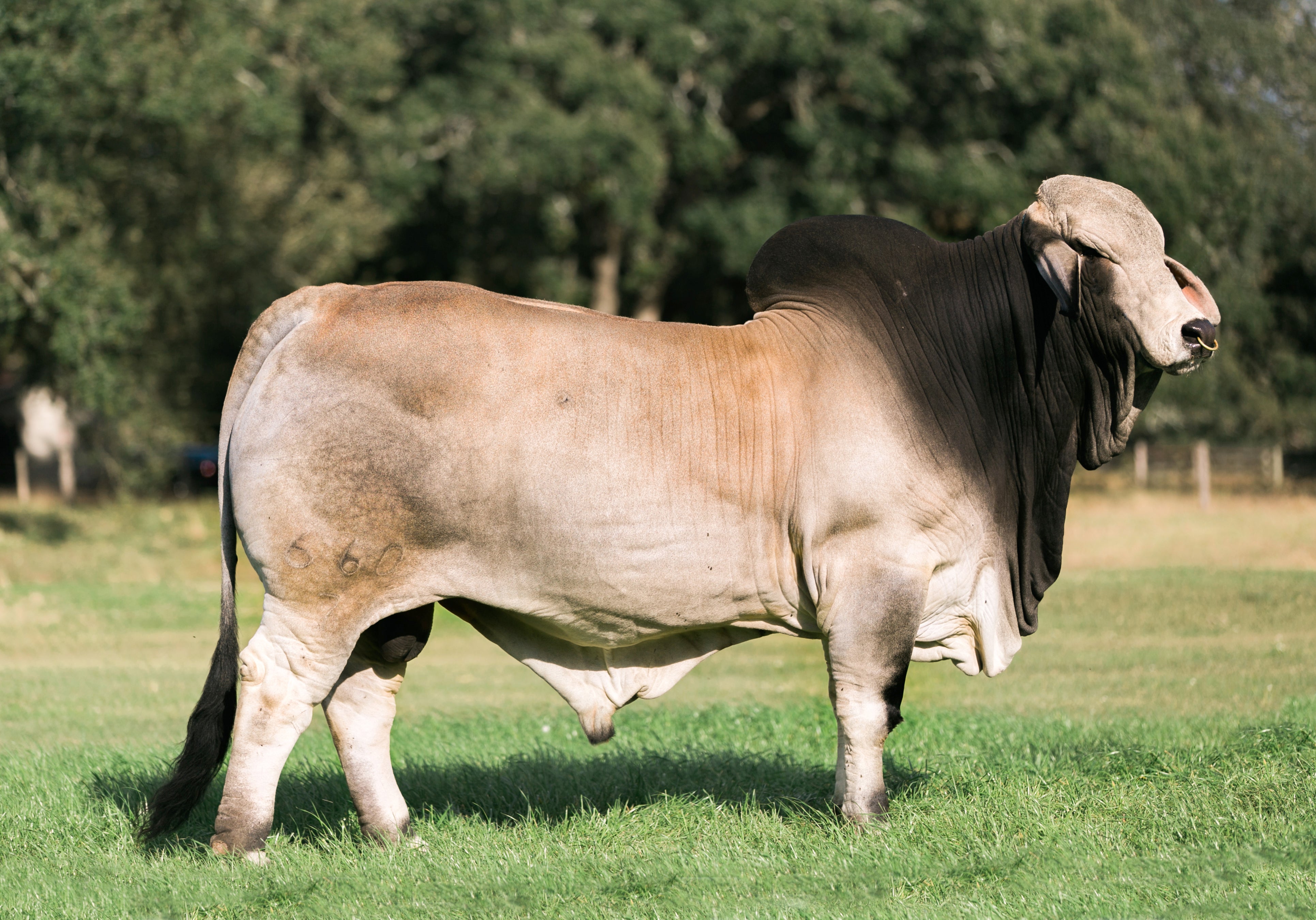 This product has no reviews yet.