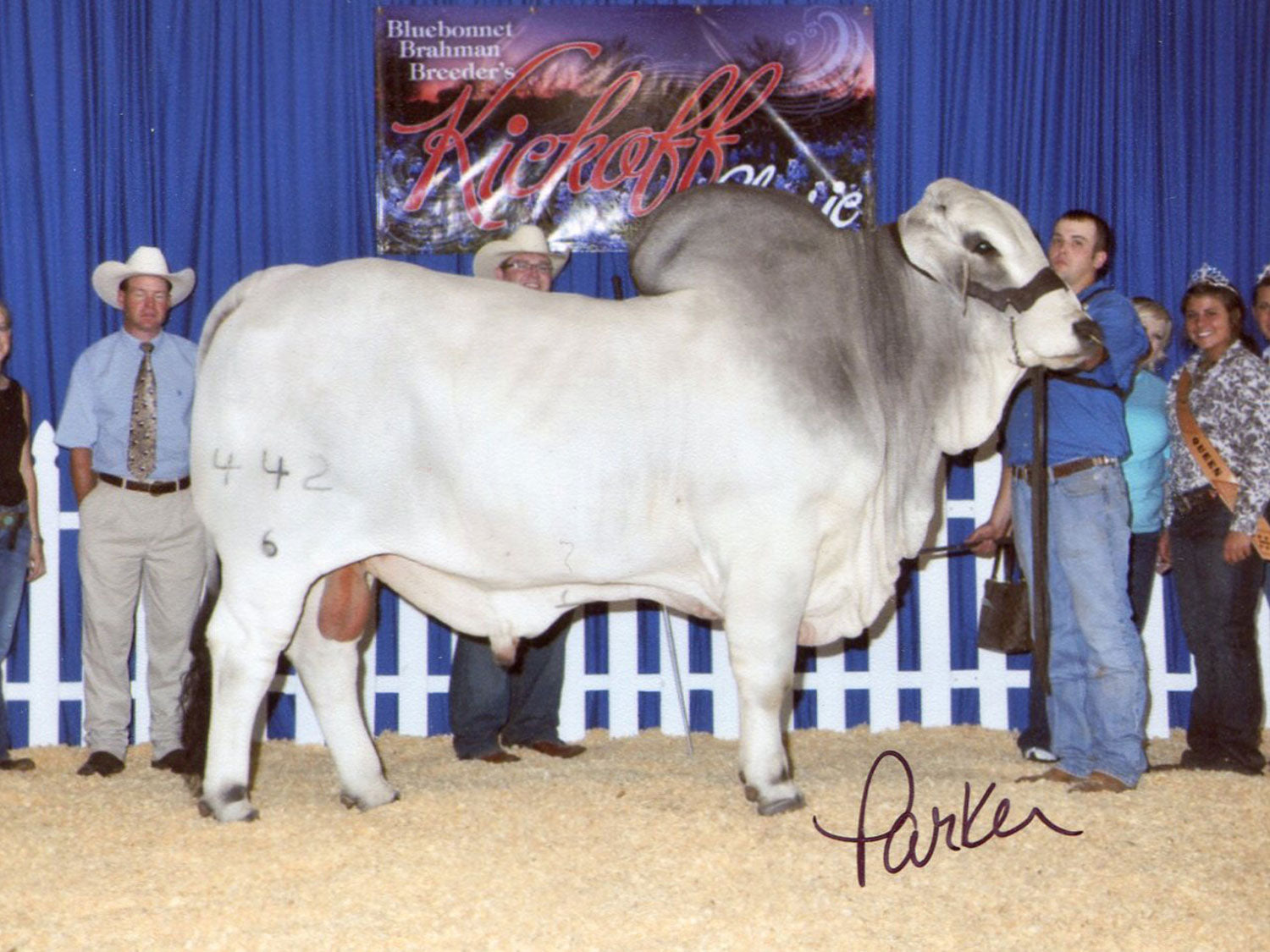 +Mr. V8 442/6 Semen
Sire: (+)JDH Karu Manso 800
Dam: Miss V8 208/6
Mr. V8 442/6 was an exceptional herd bull that epitomizes everything we strive for. He sires calves just like him: long-bodied, clean underlines, heavy muscled, structurally correct, and excellent breed character. As a show bull, he was 2009 National Reserve Senior Champion, and Division Champion at the 2008 World Brahman Congress and 2007 National Show. 
By purchasing this semen online, you agree to the terms and conditions listed in the online store and at https://shopv8ranch.com/pages/semen-terms-of-sale-semen-policies 
V8 Ranch will issue the Buyer one (1) AI certificate per unit of semen to the Buyer's ABBA No. at no additional cost to the Buyer. If additional AI certificates are requested by Buyer, then V8 Ranch will issue Buyer extra copies via the ABBA at the list price for the current year for that particular sire (i.e., currently between $50 to $250 per certificate depending on the sire.) Said AI certificates are non-transferable and will only be issued to the Buyer or immediate family member.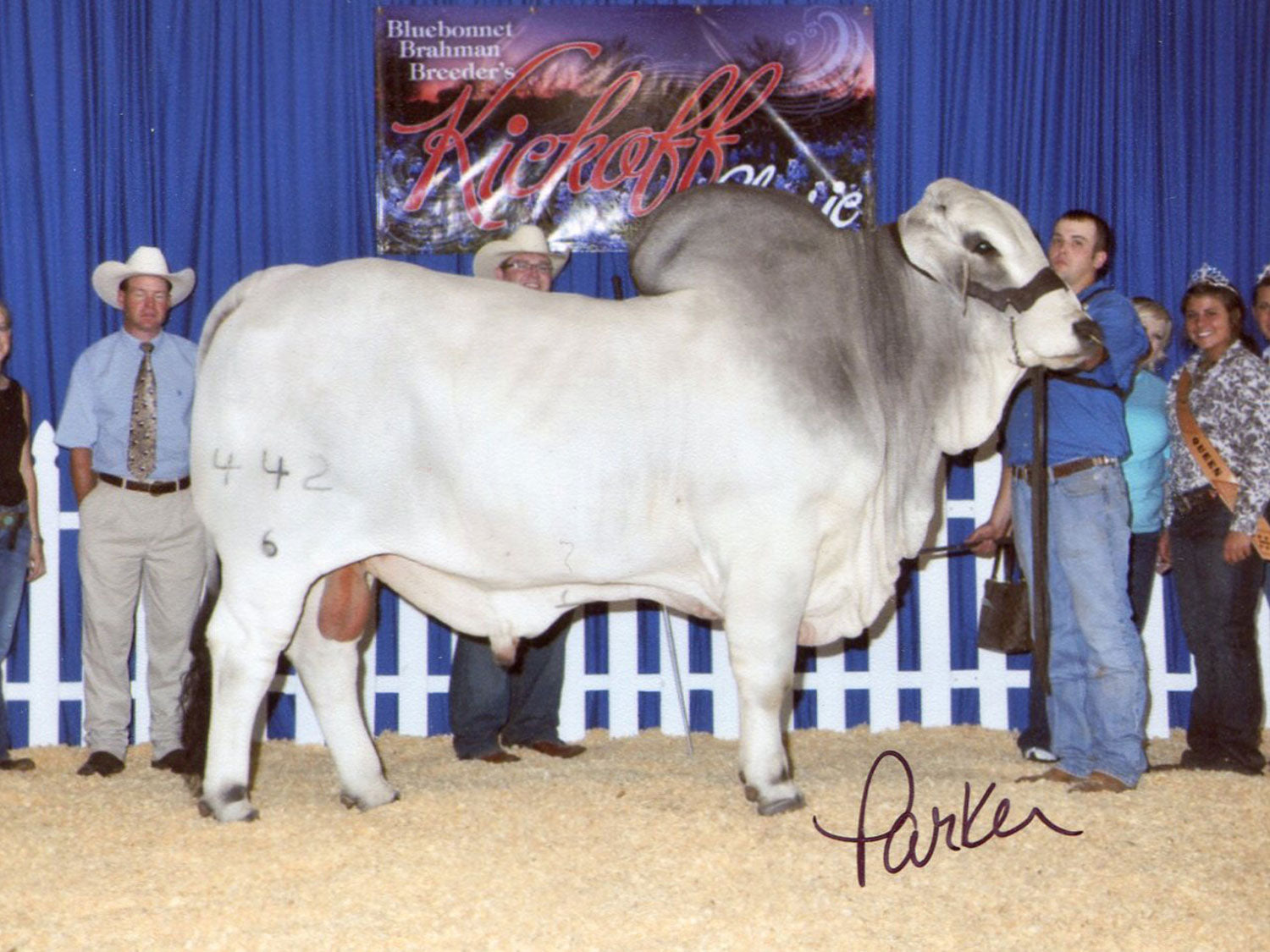 This product has no reviews yet.