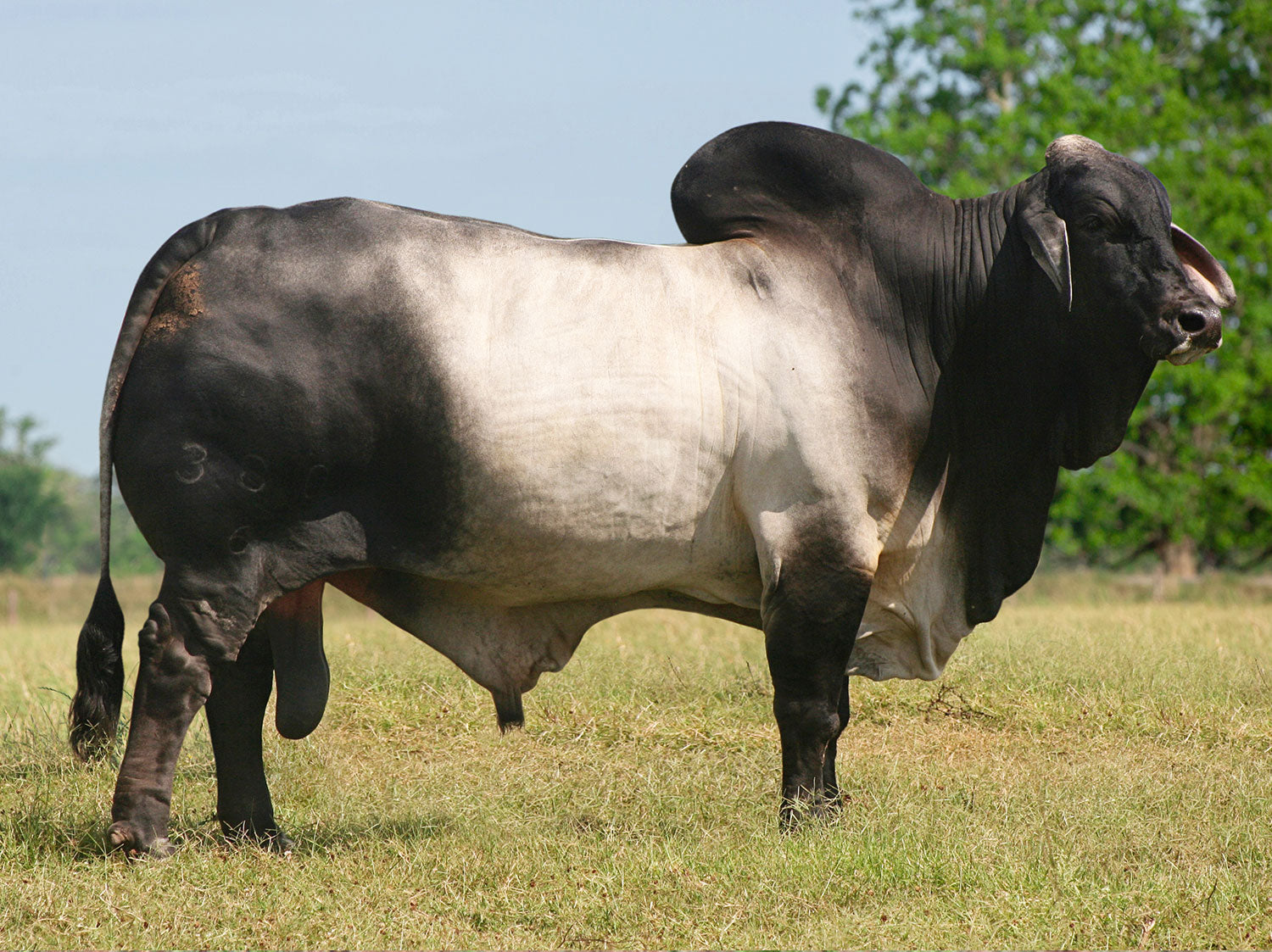 +Mr. V8 380/6 Semen
Sire: (+)JDH Karu Manso 800
Dam: Miss V8 170/6
#1 Sire in ABBA Register of Renown
A bull that needs no introduction to Brahman enthusiasts, his worldwide impact has been proven time and time again. Identified from birth as a "breed changer" by Jim Williams, 380/6 laid the foundation for the modern type of V8 cattle and the success they have seen. Nicknamed "The Machine" because of his dominating consistency, he is heavy-muscled, very attractive, and balanced in his phenotype. He expresses excellent breed character, and most importantly, is athletic and structurally correct from every angle. Red or gray, USA or abroad, his influence is transformational. Himself a four-time International Champion Get of Sire, and three-time National Champion Get of Sire, +Mr. V8 380/6 "The Machine" has sired 12 International or National Grand Champions.
By purchasing this semen online, you agree to the terms and conditions listed in the online store and at https://shopv8ranch.com/pages/semen-terms-of-sale-semen-policies 
V8 Ranch will issue the Buyer one (1) AI certificate per unit of semen to the Buyer's ABBA No. at no additional cost to the Buyer. If additional AI certificates are requested by Buyer, then V8 Ranch will issue Buyer extra copies via the ABBA at the list price for the current year for that particular sire (i.e., currently between $50 to $250 per certificate depending on the sire.) Said AI certificates are non-transferable and will only be issued to the Buyer or immediate family member.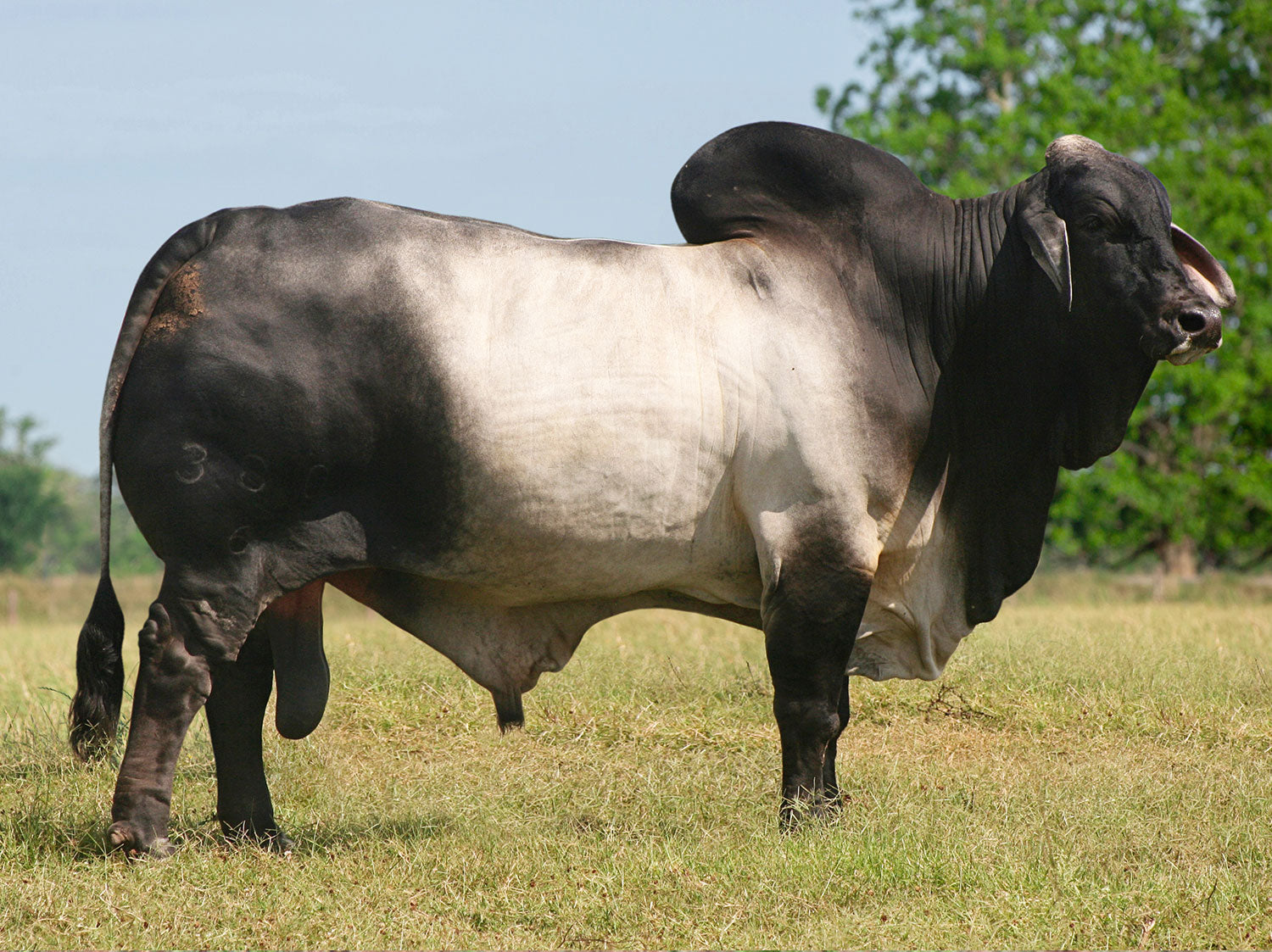 This product has no reviews yet.