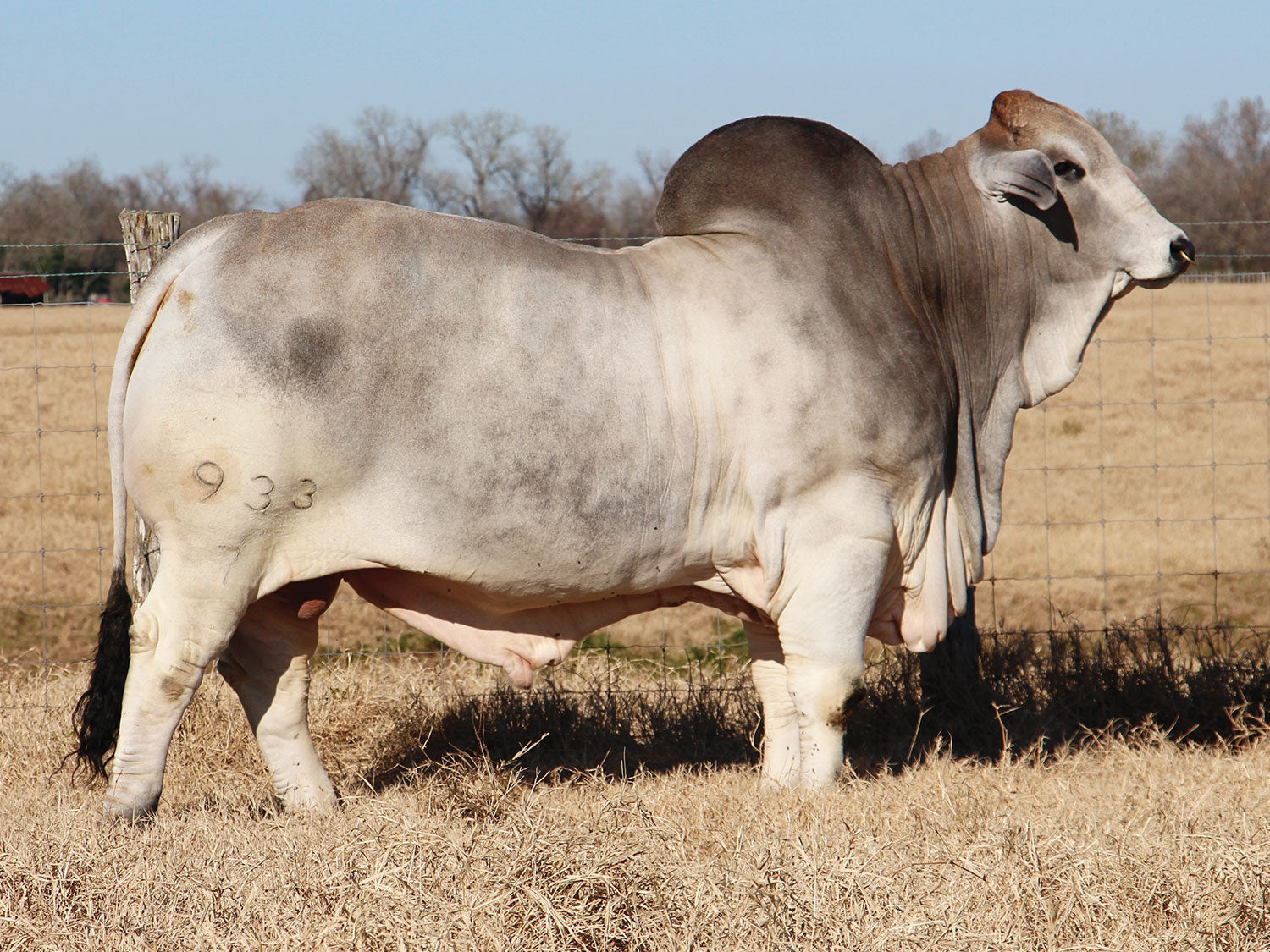 +Mr. V8 933/7 "Yeti" Semen
Includes 1 Certificate
Additional Certificates $250
Sire: +Mr. V8 191/7
Dam: Miss V8 997/6
+Mr. V8 933/7 "Yeti" has emerged as one of our leading sires. We named him our 2019 Bull of the Year and had very high hopes for his breeding success. "Yeti" didn't disappoint. His very first bull calf was the incredible Mr. V8 562/8 "Guardian," who set the tone for his showstopping calves. This comes as no surprise, as this V8 Superblend™ combines two of the strongest cow families in the Brahman breed: +Miss V8 165/4 and +Claydesta 807U5. 
"Yeti" is the number one bull in the breed for weaning weight and ranks in the top 1% for yearling weight as well. These explosive growth-oriented traits are balanced with an actual birthweight of 77 pounds. The demand and marketability of "Yeti" calves has been high, with three daughters selling in Made for Magic sales and averaging $72,750. 
By purchasing this semen online, you agree to the terms and conditions listed in the online store and at https://shopv8ranch.com/pages/semen-terms-of-sale-semen-policies 
V8 Ranch will issue the Buyer one (1) AI certificate per unit of semen to the Buyer's ABBA No. at no additional cost to the Buyer. If additional AI certificates are requested by Buyer, then V8 Ranch will issue Buyer extra copies via the ABBA at the list price for the current year for that particular sire (i.e., currently between $50 to $250 per certificate depending on the sire.) Said AI certificates are non-transferable and will only be issued to the Buyer or immediate family member.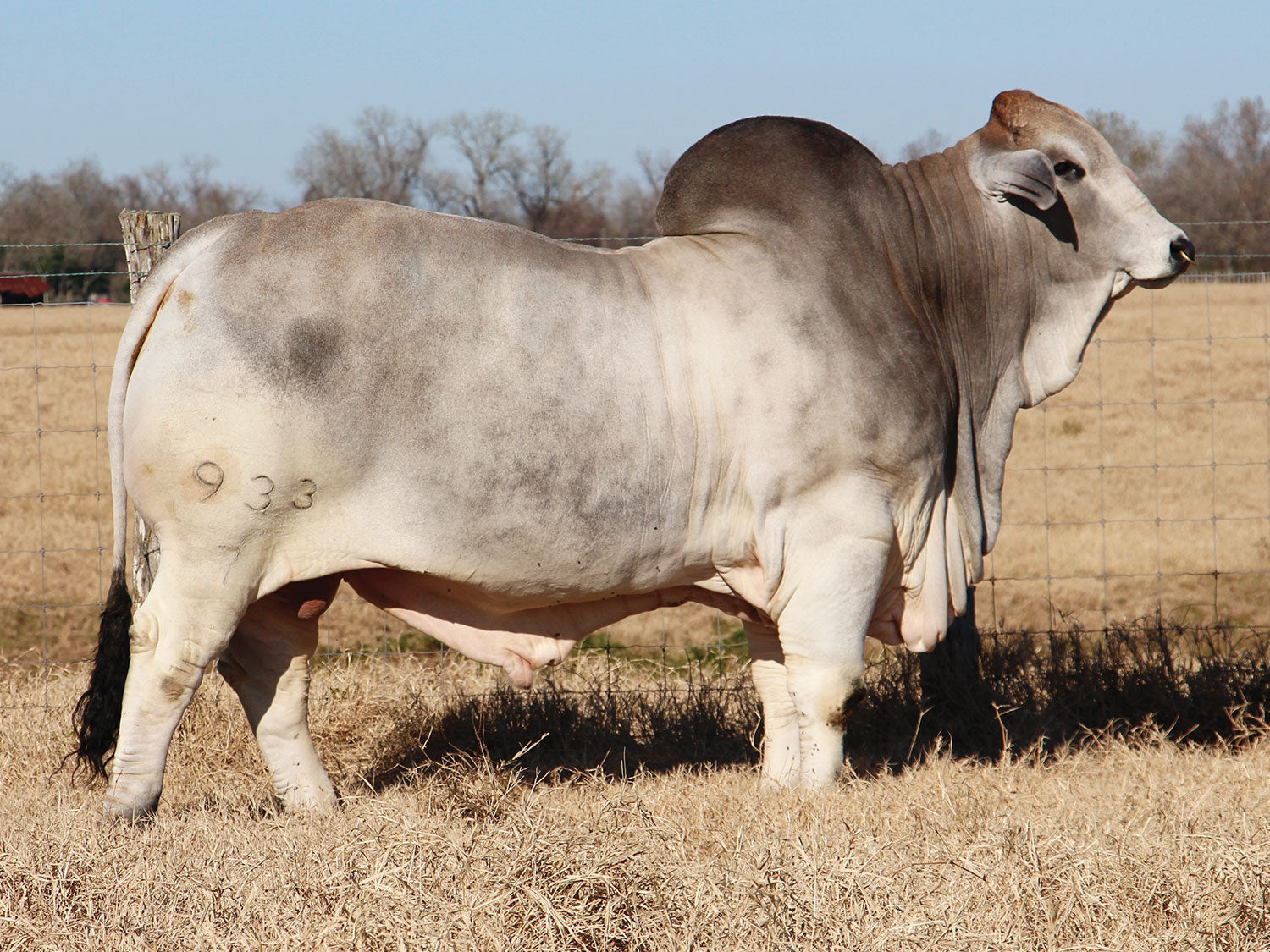 This product has no reviews yet.