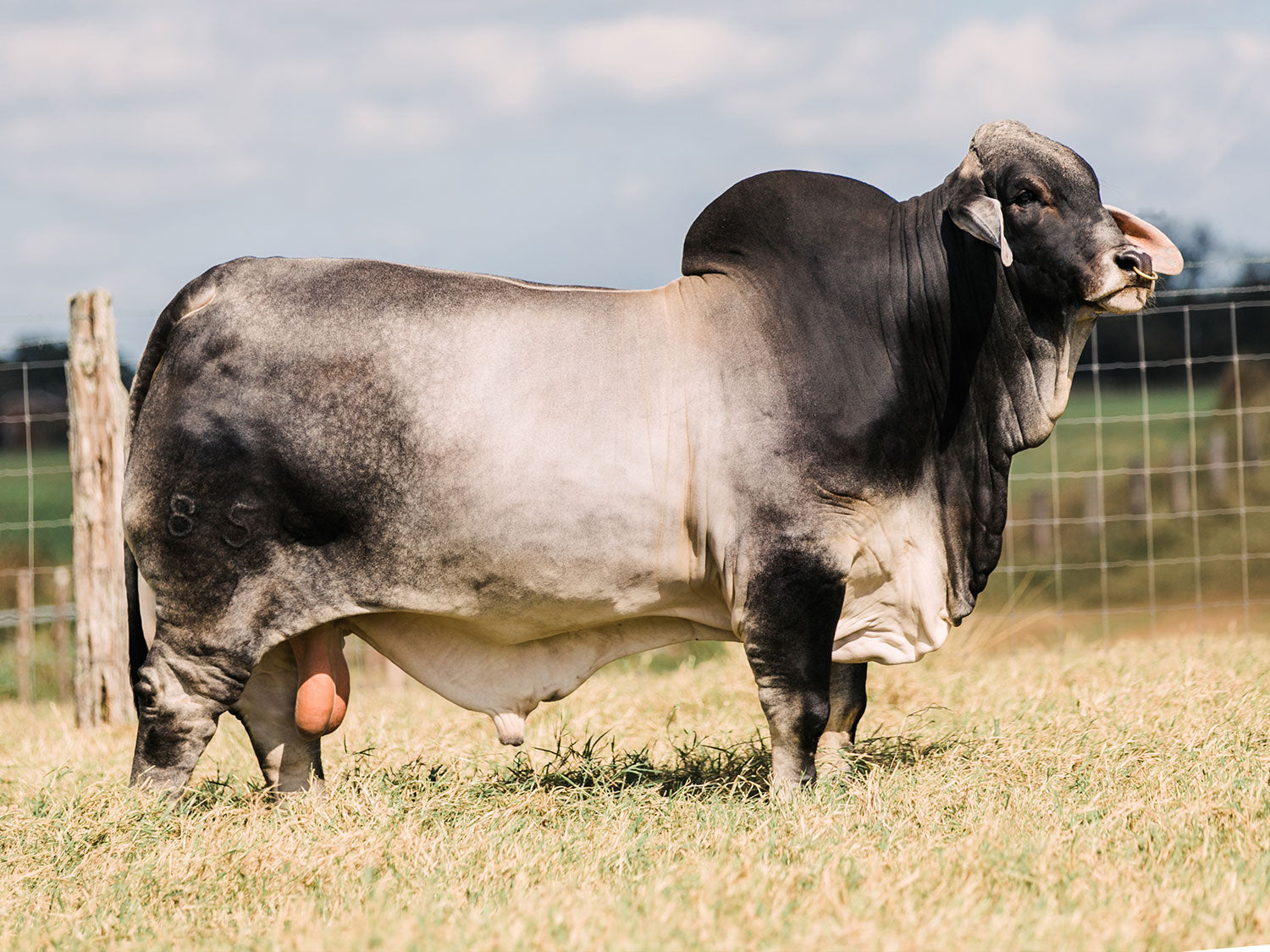 Mr. V8 855/7 Semen
Includes 1 Certificate
Additional Certificates $250
Sire: Mr. V8 259/7
Dam: Miss V8 844/7
Mr. V8 855/7 was our 2018 Bull of the Year. A bull with extreme depth of body and heavy bone, he is very easy-fleshing and carries the highly desirable dark pigment. His dam, Miss V8 844/7, is a former International Champion Female and a daughter of +Mr. V8 380/6, the number one bull in the ABBA Register of Renown. His sire, Mr. V8 259/7, makes him a bit of an outcross to many of the bloodlines at V8 today.
If you look at Mr. V8 855/7's EPDs, you will be impressed. He boasts one of the most balanced collection of traits, ranking in the top 10% or better in nine different areas. Most notably, he ranks in the top 1% for weaning weight and the top 10% for milk.
By purchasing this semen online, you agree to the terms and conditions listed in the online store and at https://shopv8ranch.com/pages/semen-terms-of-sale-semen-policies 
V8 Ranch will issue the Buyer one (1) AI certificate per unit of semen to the Buyer's ABBA No. at no additional cost to the Buyer. If additional AI certificates are requested by Buyer, then V8 Ranch will issue Buyer extra copies via the ABBA at the list price for the current year for that particular sire (i.e., currently between $50 to $250 per certificate depending on the sire.) Said AI certificates are non-transferable and will only be issued to the Buyer or immediate family member.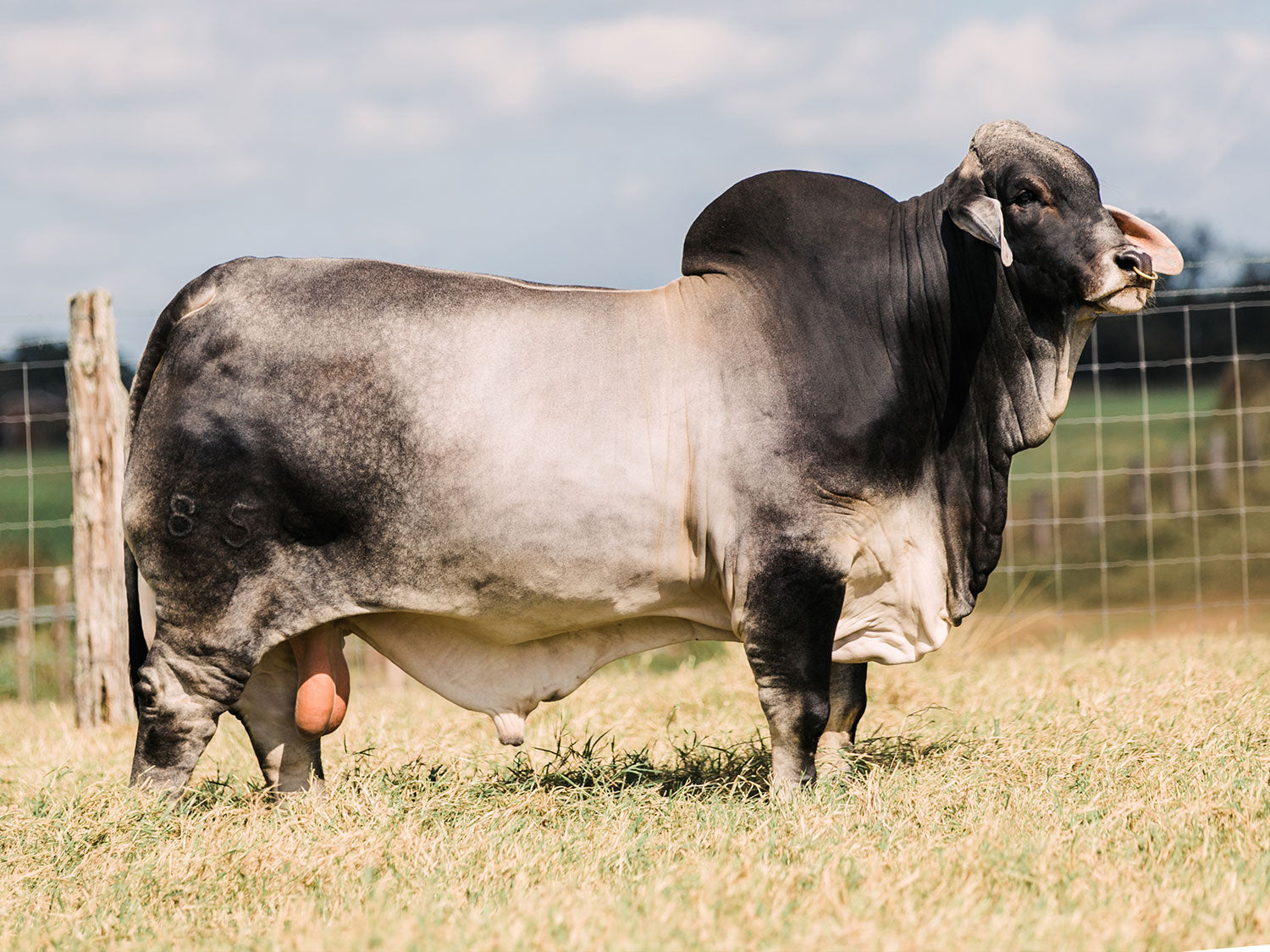 This product has no reviews yet.