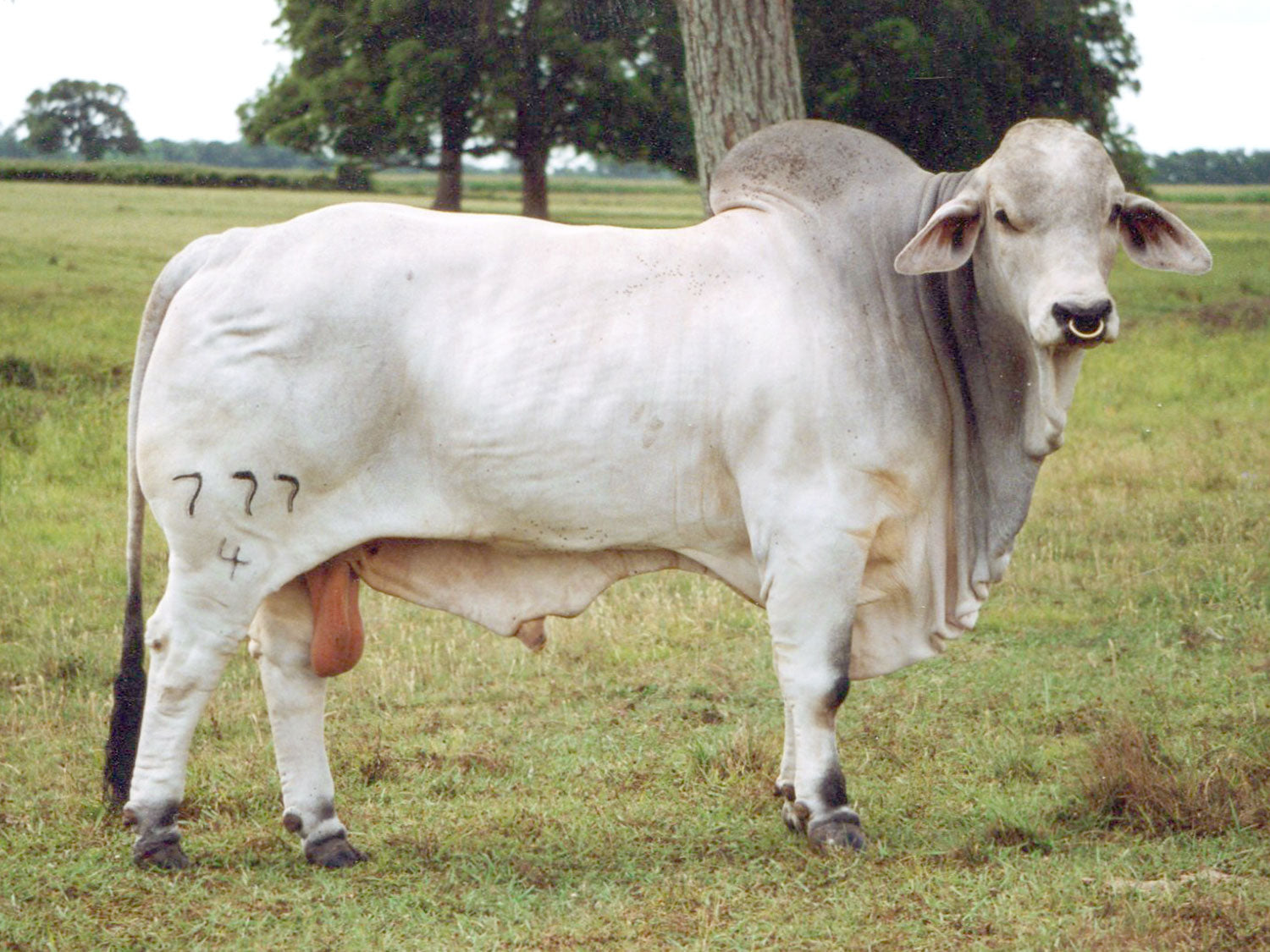 +MR. V8 777/4 "Powerstroke" Semen
Includes 1 Certificate
Additional Certificates $250
Sire: +Mr. V8 702/3
Dam: +Miss V8 666/3
RESERVE INTERNATIONAL CHAMPION BULL
Made famous by his legendary son +Mr. V8 287/5 "Superstroke," +Mr. V8 777/4 is a bull whose popularity has spanned decades. His use in herds throughout the USA and worldwide has resulted in highly marketable and in-demand cattle. 
His most recent popular son is our own Mr. V8 756/7, "Megastroke," who exploded onto the worldwide scene in the past couple of years. 
By purchasing this semen online, you agree to the terms and conditions listed in the online store and at https://shopv8ranch.com/pages/semen-terms-of-sale-semen-policies 
V8 Ranch will issue the Buyer one (1) AI certificate per unit of semen to the Buyer's ABBA No. at no additional cost to the Buyer. If additional AI certificates are requested by Buyer, then V8 Ranch will issue Buyer extra copies via the ABBA at the list price for the current year for that particular sire (i.e., currently between $50 to $250 per certificate depending on the sire.) Said AI certificates are non-transferable and will only be issued to the Buyer or immediate family member.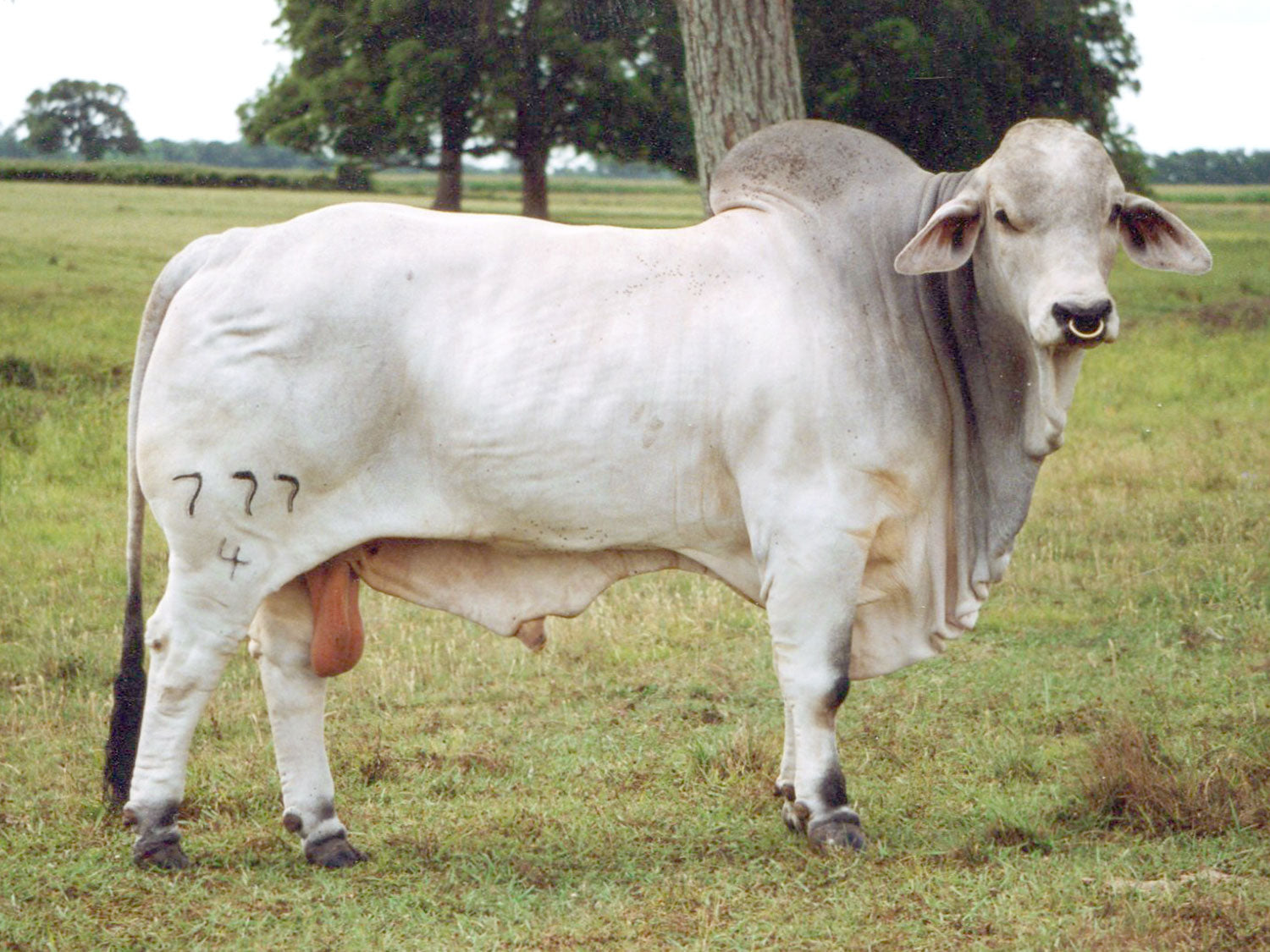 This product has no reviews yet.