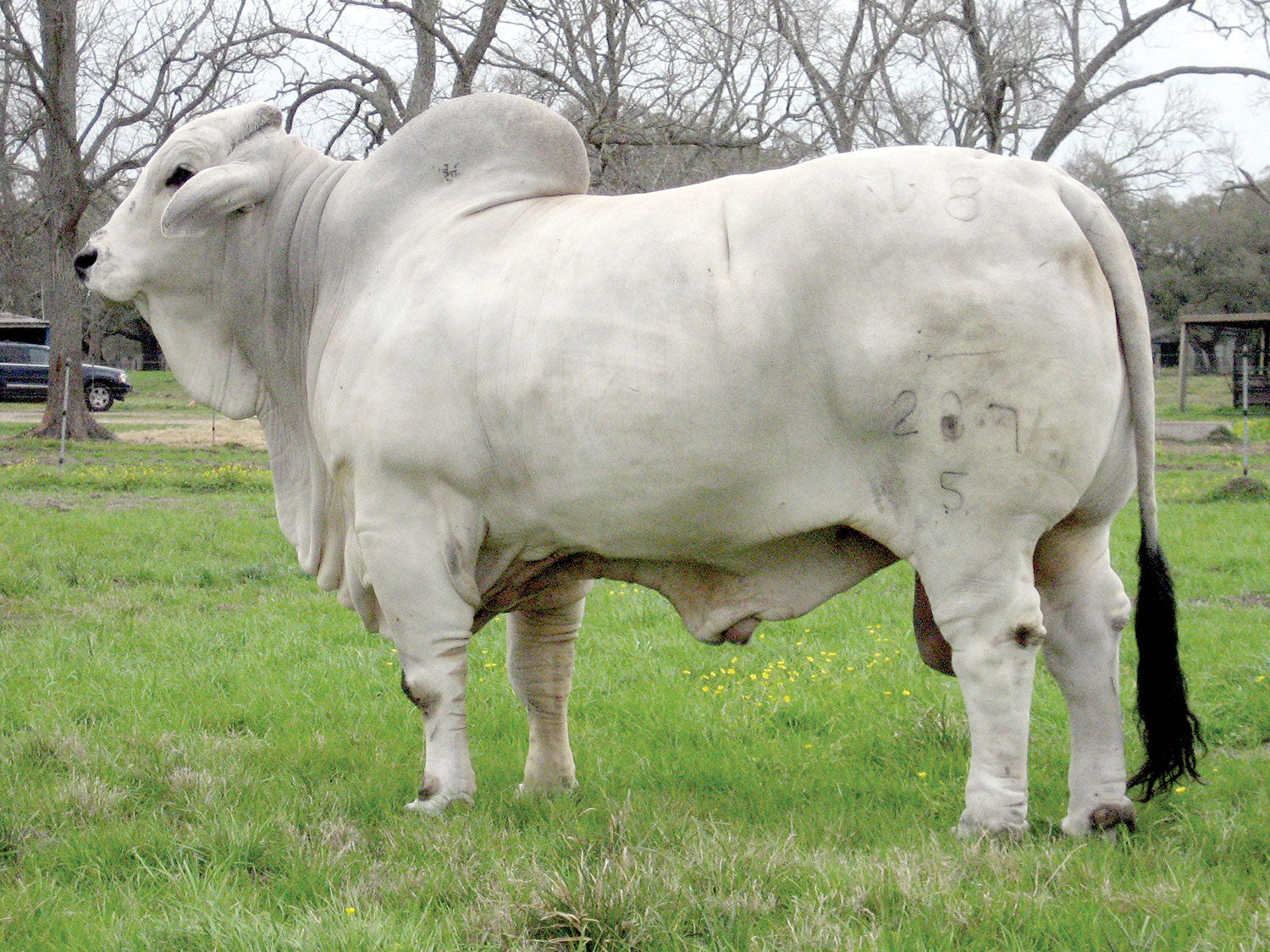 +Mr. V8 287/5 "Superstroke" Semen
Includes 1 Certificate
Additional Certificates $250
Sire: +Mr. V8 777/4
Dam: +Miss V8 611/4

5X INTERNATIONAL CHAMPION GET OF SIRE

No other bull's influence has dominated the United States National and International shows from from 2000-2010.  Undefeated Get-Of-Sire winner at Houston for 5 years in a row.  A powerful blend of 10 Register of Renown ancestors, 2 International Champions, and 1 National Champion in his 3-generation pedigree.  His pedigree also features a lot of U.S. Sugar breeding.   Superstroke sired Mr. V8 960/5, Mr. V8 924/5, Mr. V8 915/5, Tomcat and Tommy Bahama, as well as many herd sires being used throughout the world at the most prominent Brahman operations. He has nearly 700 offspring recorded through the ABBA.  In 2011, Superstroke ranked #17 in the ABBA Register of Renown and ranked 20th on the list of most widely-used Brahman sires of all time.  His offspring rank high for fertility.
By purchasing this semen online, you agree to the terms and conditions listed in the online store and at https://shopv8ranch.com/pages/semen-terms-of-sale-semen-policies 
V8 Ranch will issue the Buyer one (1) AI certificate per unit of semen to the Buyer's ABBA No. at no additional cost to the Buyer. If additional AI certificates are requested by Buyer, then V8 Ranch will issue Buyer extra copies via the ABBA at the list price for the current year for that particular sire (i.e., currently between $50 to $250 per certificate depending on the sire.) Said AI certificates are non-transferable and will only be issued to the Buyer or immediate family member.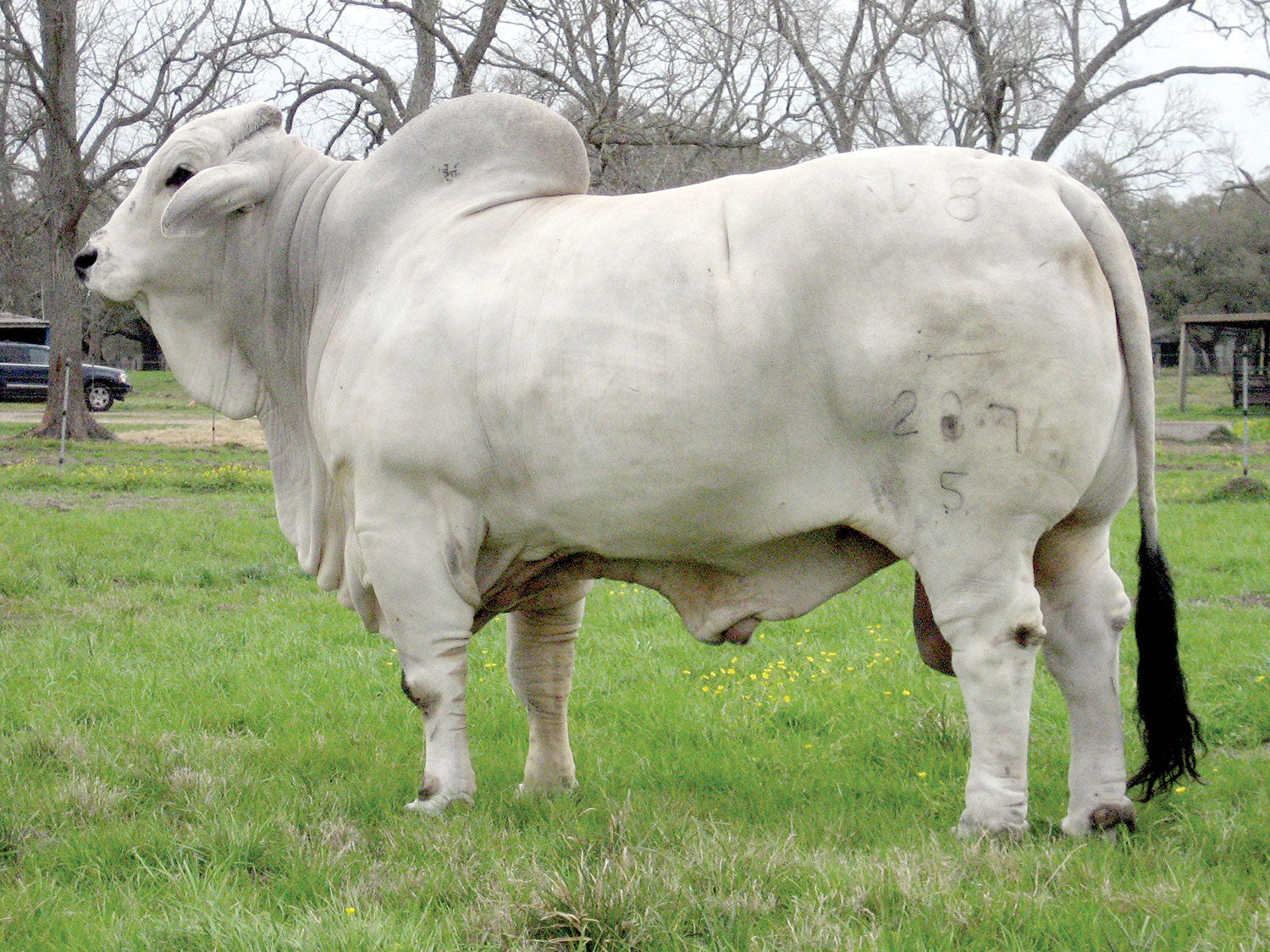 This product has no reviews yet.